With the holiday festivities approaching, you may be scrambling to find thoughtful (and cheap) gifts for family and friends. Here are 10 gifts $20 or less selected for every college student on a budget.
For the girls:



















1. State Lovin' Metal Keychain ($15.00) – B+C Shop
This is perfect for those who want a small reminder of their roots while they're away at college. Customized to whichever state your heart goes out to.
Get it!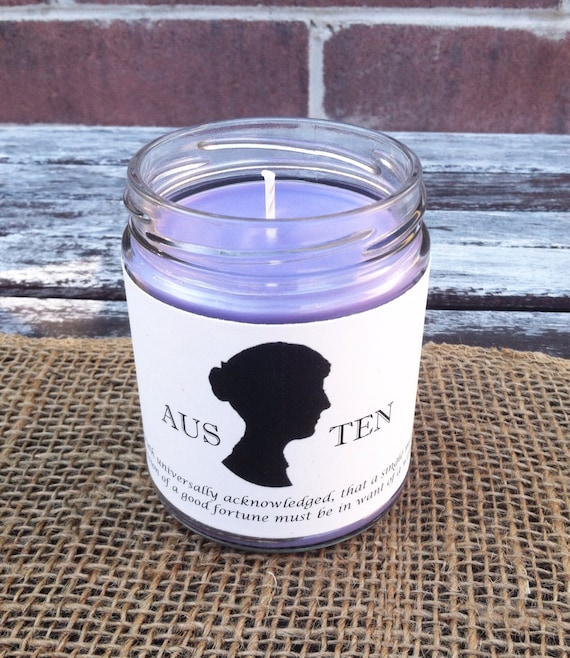 2. Pride & Prejudice Earl Grey and Lavender Soy Candle ($14.00) – PenAndCandle
For the Jane Austen lovers in your life, these homemade soy, lavender and earl grey candles are a prefect pick. Made by PenAndCandle owner Amanda Gibson on Etsy, there are candles for any bookworm's favorite novel such as "Wuthering Heights" and "The Great Gatsby."
Get it!


3. Hanging Bubble Terrarium Teardrop ($20.00) – Bliss Home and Design
Create a hanging terrarium with this 7-by-4.5 inch teardrop shaped blown glass. Place a candle inside for a simple decoration, or fill it with soil and plants to make your own mini garden.
Get it!


4. Lokai Bracelet ($18.00) – My Lokai
Injected with water from Mount Everest and mud from the Dead Sea, these two beads are placed opposite of each other to represent the highest and lowest points on earth. It is meant to remind the wearer that life is a cycle and the highs and lows of life is path is up to them.
Get it!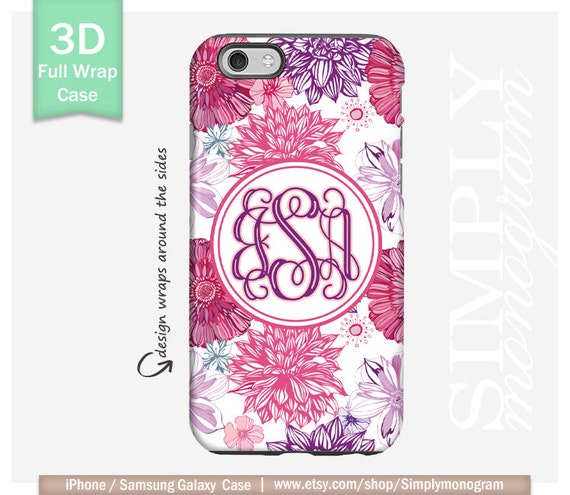 5. Monogrammed iPhone Cases for various models ($16.99-$19.99) – Simply Monogram
For iPhones of all shapes and sizes, Etsy creator SimplyMonogram makes monogramed iPhone cases in many colors and styles, from pink and teal chevron to black and white polka dots.
Get it!
For the guys:


1. Skillet Bacon Spread ($9.95) – Sur La Table
Because who doesn't love bacon on everything? This cured bacon spread is the perfect manly gift, straight from Skillet American Diner of Seattle.
Get it!


2. Great Moustache Mug ($13.00) – Uncommon Goods
This mug is adorned with 14 different iconic moustaches. Each is numbered with a printed key at the bottom of the mug for your drinking convenience.
Get it!


3. Magnetic Man ($16.00) – Busted Tees
Known for their amazing tees, Busted Tees is also a producer of some quirky gifts for guys. Magnetic Man is a magnet strong enough to hold a stapler. Colors available are red, green, blue and black.
Get it!


4. Plush Zombie Slippers ($17.99) – Think Geek
These zombie slippers are for keeping feet tasty toasty. Put them on in the morning when you have half a brain. They're oversized to fit most feet.
Get it!


5. Ocean for Men ($12.50) – Bath and Body Works
This 2-in-1 makes showering even easier and makes them smell better too! It dries in three scents including fresh cypress, vetiver and cool ocean air.
Get it!



Follow Allie Taylor on Twitter at @AllieTaylorEN
Story continues below advertisement